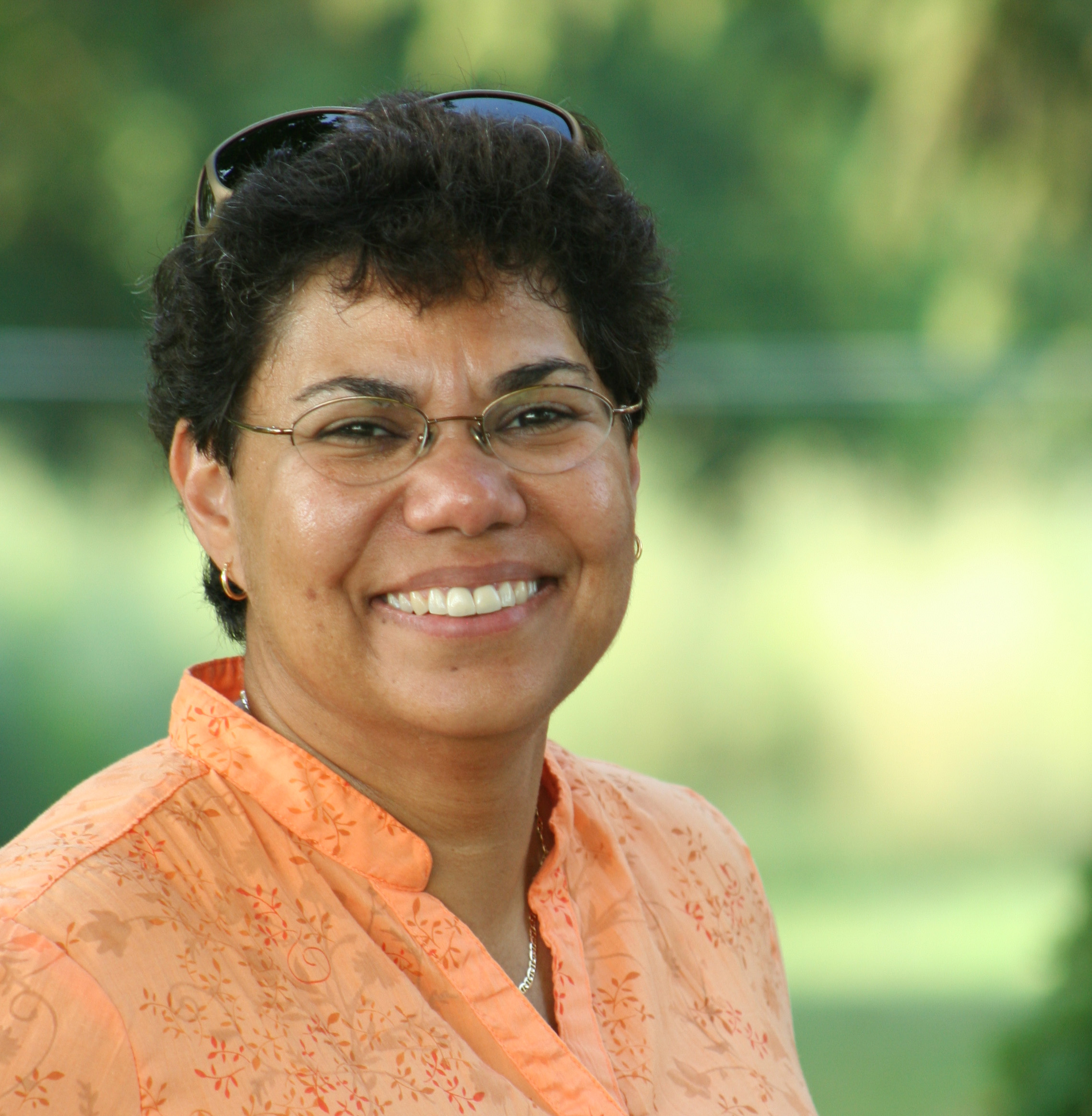 Dear Alma Alumna

The Alma College Alumnae Reunion June 2013 was a tremendous success. Thank you for attending and keeping our association alive. Storytelling! Who would have thought our storytelling segment would be so successful. It was our first ever with five or six stories told to the attendees. With all the laughter in the room, alumnae were motivated to get up and tell a few more stories of their own. We had positive feedback and many of you told us "this is what reunions should be about". As alumnae, we can retell our times at Alma, to have a few laughs, and to reflect on what Alma
meant to each of us as students and staff. I encourage you to come out to the next reunion and reminisce about your Alma days and more importantly, write down your Alma anecdotes and send them to us!

The Bell: Alumnae were thrilled when the bell rang to signal the start of the luncheon portion of the reunion weekend. Warm memories of Alma were stirred! Thank you to Mike Baker of the Elgin County Museum for bringing the school bell to our reunion. Mike also brought along the newly donated "international doll collection". During his update to alumnae, Mike commented that by attending the luncheon he now knew
why Mary Virginia always requested use of the Sisk Trophy every June. The Sisk Trophy is used to honour the memory of those alumnae who have died over the past year(s).

The Scholarship Fund: As an alumnae group, we raised just over $1,000 for the scholarship fund in 2013. Individual donations received through the registration forms totaled just over $500, and on Reunion Saturday we raised an additional $500 through a 50-50 draw, raffle prizes, and the book sale. Thank you to Pat Kirby, Evelyn Knight, and Bev Mustard for your generous donation of the raffle prizes. Thanks to Pat Meathrell and Pat Ruhl for organizing the book sale, and the volunteers, Barb O'Brien, June Cooper, and Barb McCallum, who sold 50-50 and raffle tickets.

Bermuda 2015: Pat Kirby provided an update about her upcoming art show in Bermuda scheduled for May 2015. Pat excited the group with a suggestion of an alumnae reunion in Bermuda to coincide with the art show. A number of alumnae have expressed an interest in returning to Bermuda. In 2009 twenty-two alumnae and their spouses/friends, travelled to Grotto Bay Resort in Bermuda for a spectacular alumnae
trip. Let's make it happen again.

Our Volunteers: A special thank you to the reunion committee for your continued dedication and hard work ... without you, there would be no reunion!!! And thanks to Marnie Shore for taking the group photos.

Reunion 2014: The reunion committee has already begun to plan next year's reunion. Please put a hold in your calendars for June 13-15, 2014. See the details in the newsletter. I hope to see you there.

It has been an honour to serve as President from 2012-2014. This is an election year and the current executive is hoping to have new Alumnae step up to the plate in June. Please consider allowing your name to stand for election this June. If you are interested in serving on the executive
please contact Past-President, Donna Robertson at donnaro@rogers.com. It is a fun and rewarding experience.The future of our alumnae association depends on volunteers like you.
Toujours en avant!
Lisa M Johnson, 1985-86